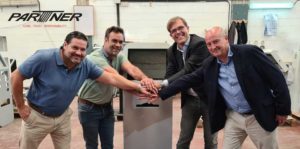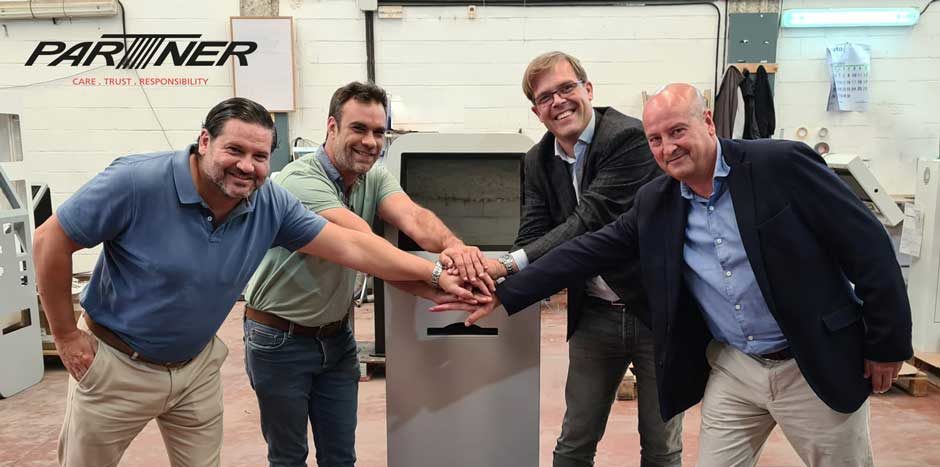 With great pleasure Artemedia and Partner Tech announce today that Artemedia will join the Partner Tech Europe family. The parties have signed the respective documents and the transaction will be completed within the next weeks.
Automating tobacco sales. Is it possible? A Showcase. The introduction of self-checkouts to the trade has significantly changed the customer experience. For the better. Queues have been shortened and shopper frustration reduced. Customers during Covid-19 are definitely more willing to reach for self-service solutions. Let's see if Poles are ready for the next step. Is tobacco sales
RetailForce becomes part of the Partner Tech Europe group. RetailForce, the leading provider of fiscal solutions in Europe, becomes part of the Partner Tech Europe Group. The transaction was completed in December 2020. 21 countries in Europe should be available with an API for implementation partners and customers by the end of the first quarter
Code of Conduct
As a leading manufacturer for POS systems we know our responsibility.