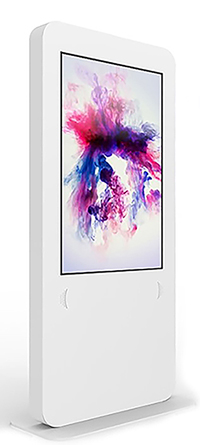 New Kiosk Line
The new Kiosk series combines technology and high-quality design. The application possibilities are suitable for all business premises and every industry and are available in indoor or outdoor variations. Whether with larger screens for a user-friendly interface or for different payment or legitimation processes. The areas of application are diverse, and the software can be individually adapted to your wishes and needs and for a smooth operation. The high-quality design is available in different colors and can be visually adapted to your business premises. With the kiosks, you offer your customers a positive experience that not only makes you competitive in the market but could also increase your turnover.
A good indoor kiosk system fits harmoniously in the existing environment and still offers all technical advantages for smooth operations without waiting times. A high-quality kiosk system requires little maintenance, offers security and full customer satisfaction. Moreover, kiosk systems can be customized to meet your individual requirements.
Deciphering a display in bright sunshine is a challenge. The light influences, whether during the day or at night – impair the view of a screen. The same applies to weather influences such as snow, cold, heat or rain. That is why a technically high-quality display and corpus is needed to withstand all weather conditions.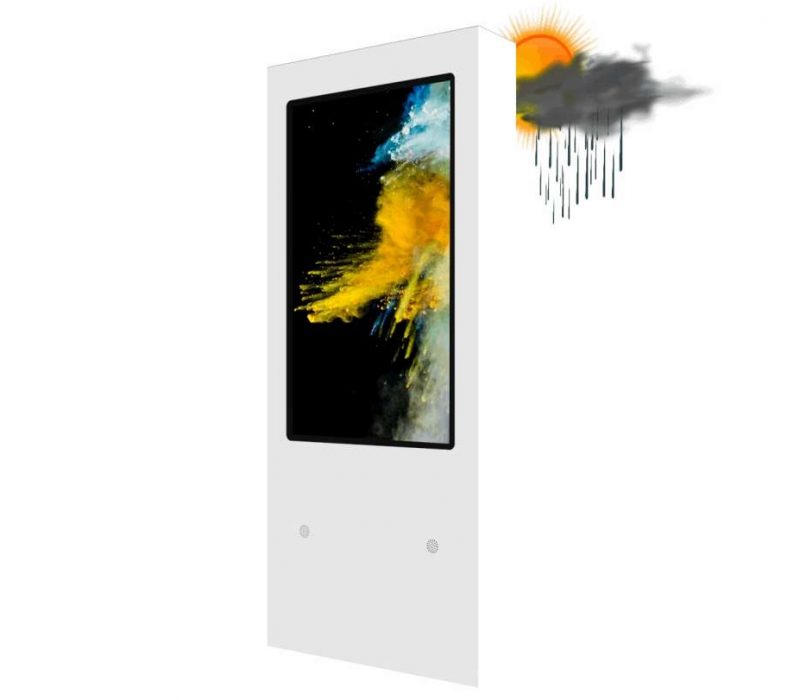 Request more information about kiosk solutions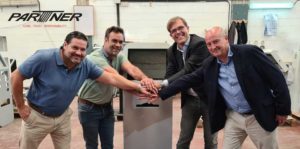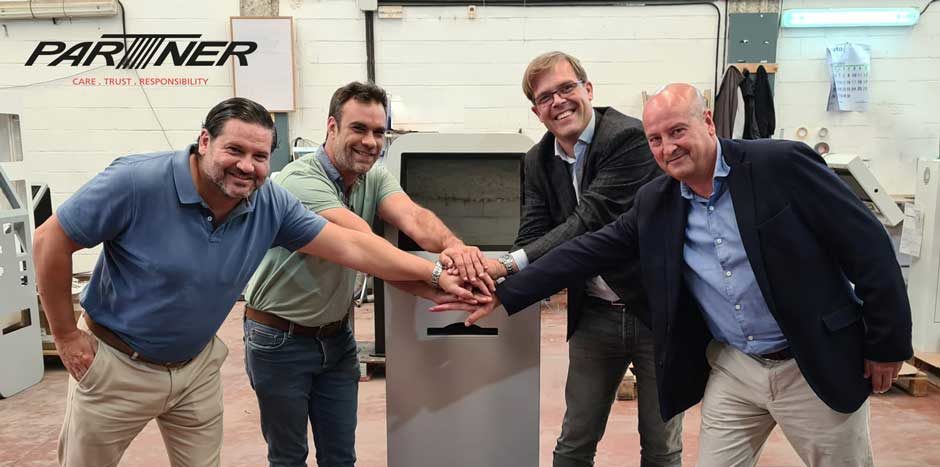 With great pleasure Artemedia and Partner Tech announce today that Artemedia will join the Partner Tech Europe family. The parties have signed the respective documents and the transaction will be completed within the next weeks.
Read More »