THEMIS INFO TERMINAL TI-890
Das intelligente Mehrzweck-Informationssystem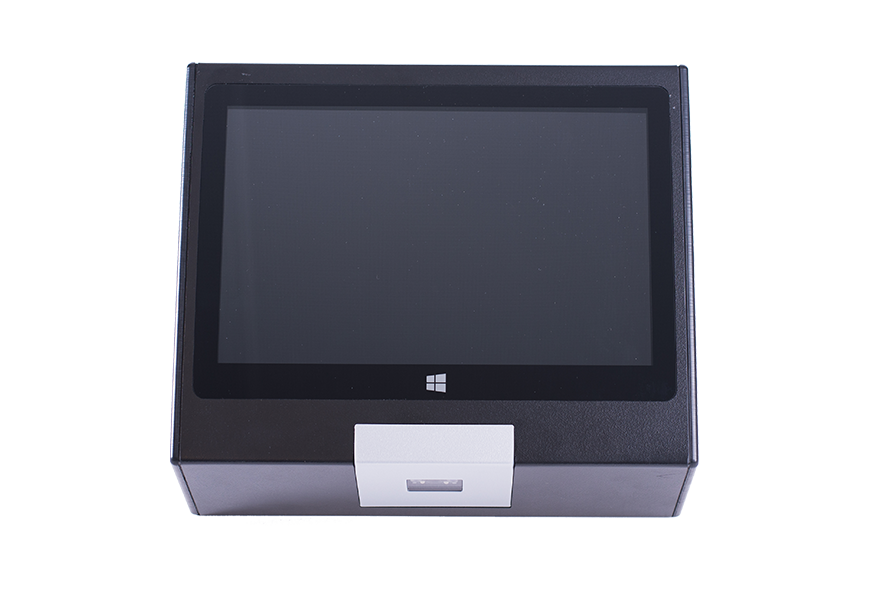 Um den Kundenservice zu verbessern, wird die Bereitstellung von Informationen immer wichtiger. Das System muss ein breites Spektrum von (skalierbaren) Funktionen bieten, um ein Optimum an Benutzerfreundlichkeit für alle Geschäftsbereiche zu gewährleisten.
Der TI-890 ist ein kompaktes, leistungsstarkes und leicht zu handhabendes Gerät, das die erforderlichen Aufgaben erfüllt. Es kann überall in Verkaufsläden, Gastronomiebereiche und jeder Art Einrichtung platziert werden, um Personen die in der Nähe stehen Informationen zu bieten.
Nachsehen nach Preisen und Verfügbarkeit von Produkten, Sonderangeboten, Treuekonten, Tagesmenüs von Restaurants oder welche Art von Information auch immer benötigt wird, ist leicht und schnell erhältlich. Im Stand-by-Modus kann der TI-890 perfekt auch als digitale Anzeigetafel genutzt werden.
Der Touch-Monitor mit Lesegeräten wie Scanner oder NFC/RFID machen die Informationsabfrage für Benutzer einfacher. Der Anschluss eines Druckers ist ebenfalls kein Problem.
Intel-Prozessoren unterstützen zahlreiche Betriebssysteme

Windows 10 und Android 5.1 (unterstützt dual OS) oder Windows 10 Enterprise 2016 LTSB

Heller 8,9-Zoll Capacitive-Touch TFT-LCD

Breite Auswahl von Verbindungsmöglichkeiten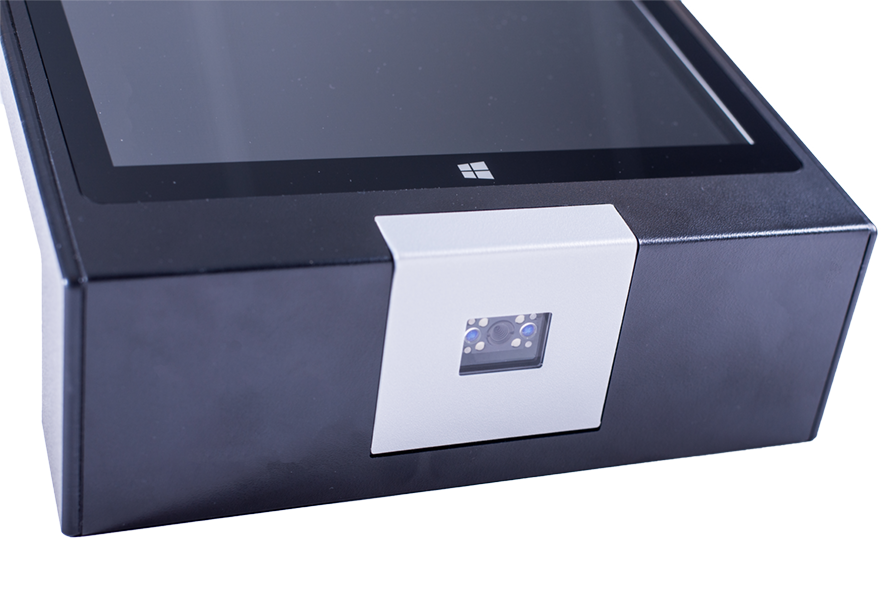 RFID/NFC-Lesegerät

Power-over-Ethernet (PoE+)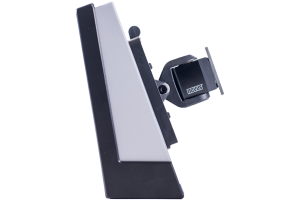 Item

TI-890

CPU       
Intel® Atom™ x5-Z8350, (1.44 up to 1.92GHz), quad core, 2M Cache, fanless
Bildschirm
8.9″ TFT-LCD, Auflösung 1920 x 1200, Helligkeit 350cd/m², LED-Hintergrundbeleuchtung
Touch
Projective Capacitive Touch (Multi Touch)
RAM
DDR3, 4GB
Datenspeicher
64GB eMMC
LAN
1 x RJ-45 10/100 BASE-T Fast Ethernet
Drahtlose Kommunikation
WLAN 802.11 b/g/n, Bluetooth 4.0
Schnittstellen
2 x USB 2.0
1 x RJ-45 Ethernet
1 x HDMI
1 x Micro SD / TF slot (bis zu 64GB)
1 x USB 2.0 (intern)
1 x USB 3.0 (intern)
Barcode Leser
2D
Betriebssystem
Dual OS mitWindows 10 Home (64Bit) und Android 5.1
oder
Windows 10 Enterprise 2016 LTSB (64Bit)
Gewicht
1000g (ohne Netzteil)
Maße
232mm (B) x 87mm (T) x 210mm (H)
Umgebung
Betrieb:                                                     Lagerung:
Temperatur:       0°C ~ +40°C                            -20°C ~ +60°C
>Luftfeuchtigkeit:   5% ~ 95%                                   5% ~ 95%
Optionen
2D Barcode Leser, LF/HF NFC / RFID Leser, Dual OS with Windows 10 Home (64Bit) und Android 5.1, Windows 10 Enterprise 2016 LTSB (64Bit),
Power over Ethernet (PoE+)
*Specifcation is subject of change without prior notice.